Offshore Center Bornholm is targeting to become a serious partner in the emerging wind farm-projects in the Baltic Sea.
There is a lot going on in the seas around Bornholm. It might be the ideal base for your business. A lot of skilled and ambitious companies reside on the island. We are the gateway to the Batlic.
Take a look below - each wind turbine symbol represents a wind farm that is being planned, has been consented, is under construction or is in operation!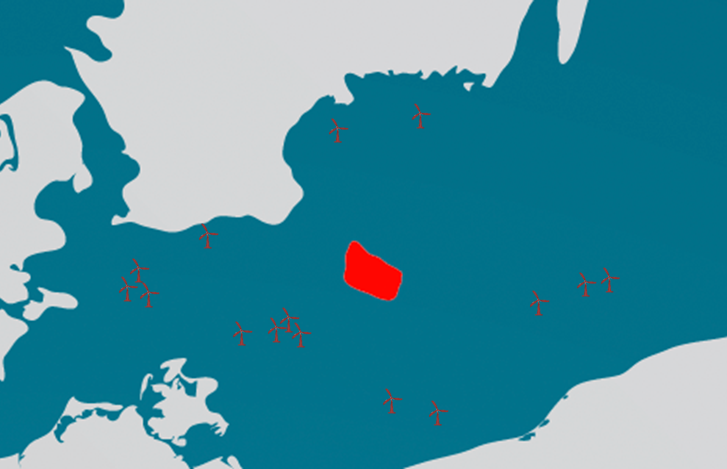 Bornholm has the closest airport/heliport to the under construction Wikinger and Arkona Becken German offshore wind projects. The Port of Rønne is very well placed - less than 50 km from Wikinger, The upcoming projects such as Windanker, ArkonaSee and Ostseeschatz are also nearby.
Bornholm would be an ideal base for working on both the Danish and Swedish parts of Kriegers Flak. In Sweden, support could be provided for Taggen, Blekinge and the FREIA projects.
Poland is an exciting market for offshore wind with many projects planned. Bornholm is looking forward to working with many parties on Poland's west coast projects.
Contact Us for Offshore Wind Development
Contact our SPOC, for help, ideas and solutions on Bornholm.

Lone Reppien Thomsen
Tlf.:
Mobil: +45 31 18 78 18