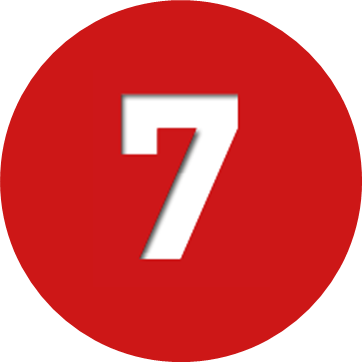 Do the experience yourself. When we say seven it is seven. It is seven minutes from airport to the ships at the Port of Roenne and to a broad range of services 24 -7.
Arrange a meeting on Bornholm
Thank you for you message. We'll get back to you as soon as possible.
Something went wrong, we couldn't send your message.