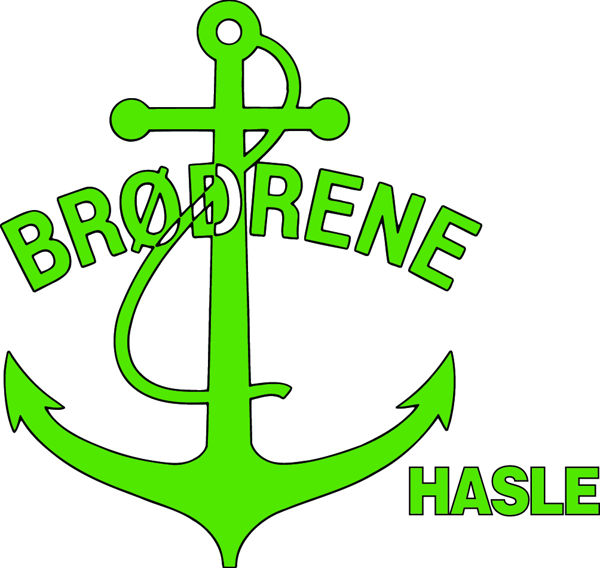 Welcome to Brdr. Anker Hasle - Now more steel expertise has been added to the OCB competence.
Further info: Brdr. Anker Hasle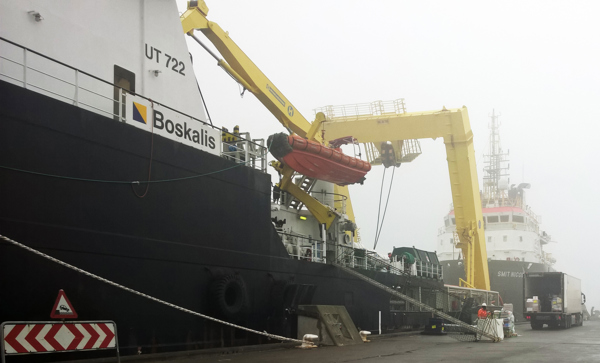 Port of Roenne has been selected by VBMS as the service hub for the execution of its cable-laying activities for the Arkona Wind Farm project in the Baltic Sea.
From April to September 2018, VBMS will install the cables connecting the 60 offshore turbines on the Arkona offshore wind project. Various kinds of vessels will be engaged in the operations related to the laying of the array cables. The Arkona Wind Farm project (a Joint Venture of E.ON and Statoil) is located between the German island Rügen and the Danish island Bornholm.
"Last year VBMS tested the capabilities of Port of Roenne and…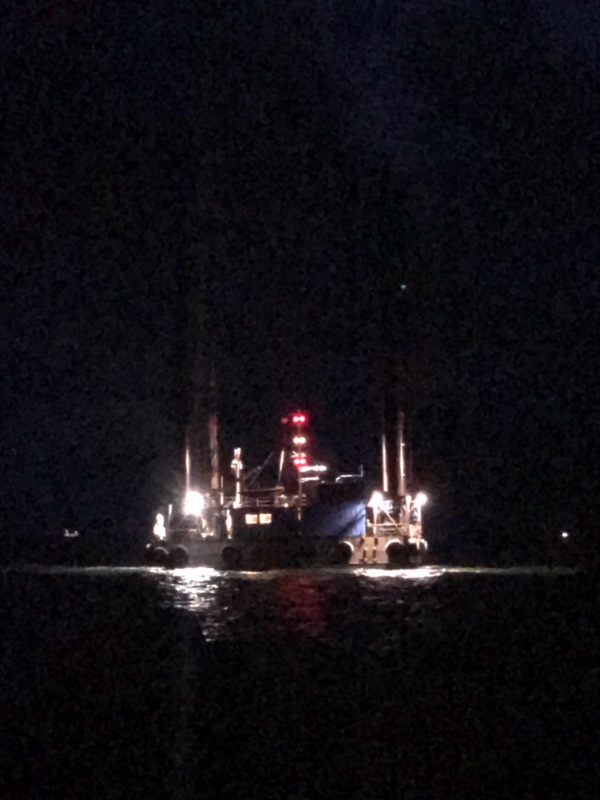 The expansion work has not jet started but there will be preparation and activity in and around the port. We are taking steps into some very motivating years. For the OCB members the port expansion in itself is a very interesting work of construction, but for the future we do not have to think of what we can get through a "door" it will be though a "gate". Lone Reppien Thomsen, OCB 
"We will make electricity supply to the construction site" says Peter Olsen manager of Knudsker El, one of the electrician members in OCB and as the rest of OCB he welcomes Aarsleff to Bornholm.