Your safety is in safe hands with us.
Our core business focuses on people - safety and security for people, done by people. We also know that technology and the need for safety and security are constantly changing. Therefore, BN-Vagtservice has made a conscious choice to be an initiator of change, so that we can develop ourselves and our security solutions in step with the outside world and in line with your needs.
BN-Vagtservice is an 33 years old local guard-business that works close together with Securitas. We are ISO-9001- and DS-3999-certified
BN-Vagtservice is working for the Danish Military, for the Danish Government/State and for one of the biggest money-handling companies in Denmark.
Employees, in BN-Vagtservice, are guard-educated and go through education every year (terms for ISO-9001).
BN-Vagtservice provides:
1. Alarm patrol runs concerning AIA or technical installations from which alarms can be given to Control Centres.
2. Roundings, including various forms of supervision.
3. Service-guard.
4. Control and visitation.
5. Permanent guard.
6. Controller/doorman.
7. Transport of money/value
ISO 9001:2023 (Quality)
DS 3999:2020 (money/value transportation)
Accredited by: C1 Certification A
Approved by: The Danish Police
Member of:
SikkerhedsBranchen.dk (Sikkerhedsbranchen)
Sikringsguiden.dk (Sikringsguiden)
FogP.dk (Forsikring og Pension)
OCBornholm.com (Offshore Center Bornholm)
In close cooperation with:
Securitas A/S (Securitas.dk)
Nokas Værdihåndtering (Nokas.dk)
Years in business: Since 1989
Number of employees: 6
Privately held company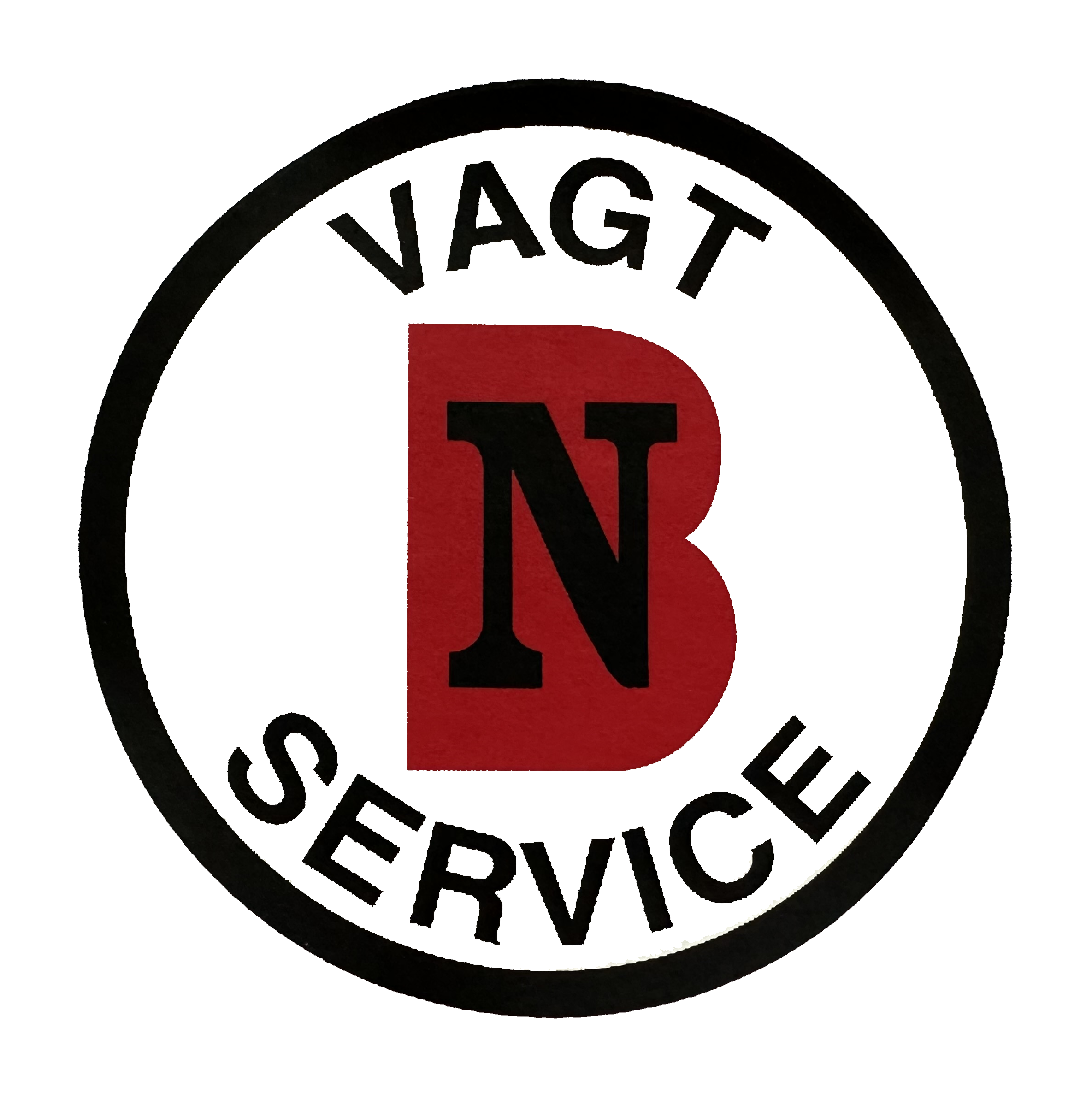 BN-Vagtservice
Adresse: Harbovej 11, 3700 Rønne                              
Tel. 56 95 26 21 
Cell: 21 68 50 99
E-mail:  thomas@bn-vagtservice.dk
www.bn-vagtservice.dk
Contact person: Thomas Nielsen
24/7/365 contact: 21 68 50 99