Bornfrost is a ISO9001-certified refrigeration service company with 40 years of experience in design, sale and service of refrigeration plants to shops, hotels, restaurants and industrial customers.
Sale and service on aircondition, heat pumps and professional kitchen equipment.
Bornfrost is certified to work with all kinds of refrigerants.
Inspections and service on industrial cooling-systems, including Sabroe compressors, freezing tunnels, plate freezers and ice factories.
Plant construction, implementation and troubleshooting.
Service and maintenance on all types of ventilation systems with cooling/heating surfaces and humidifiers including airfilter replacement and speed control.
---
Target
Our aim is to be a degree better – ensuring our customer focus.
---
Number of employees
8 refrigeration engineers, 2 apprentice refrigeration engineers.
---
Years in business
40 years
---
Brands and products
Based on many years experience, we have chosen to work only with quality brands and products that will last for years and years.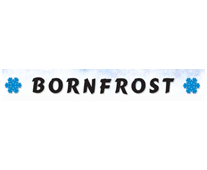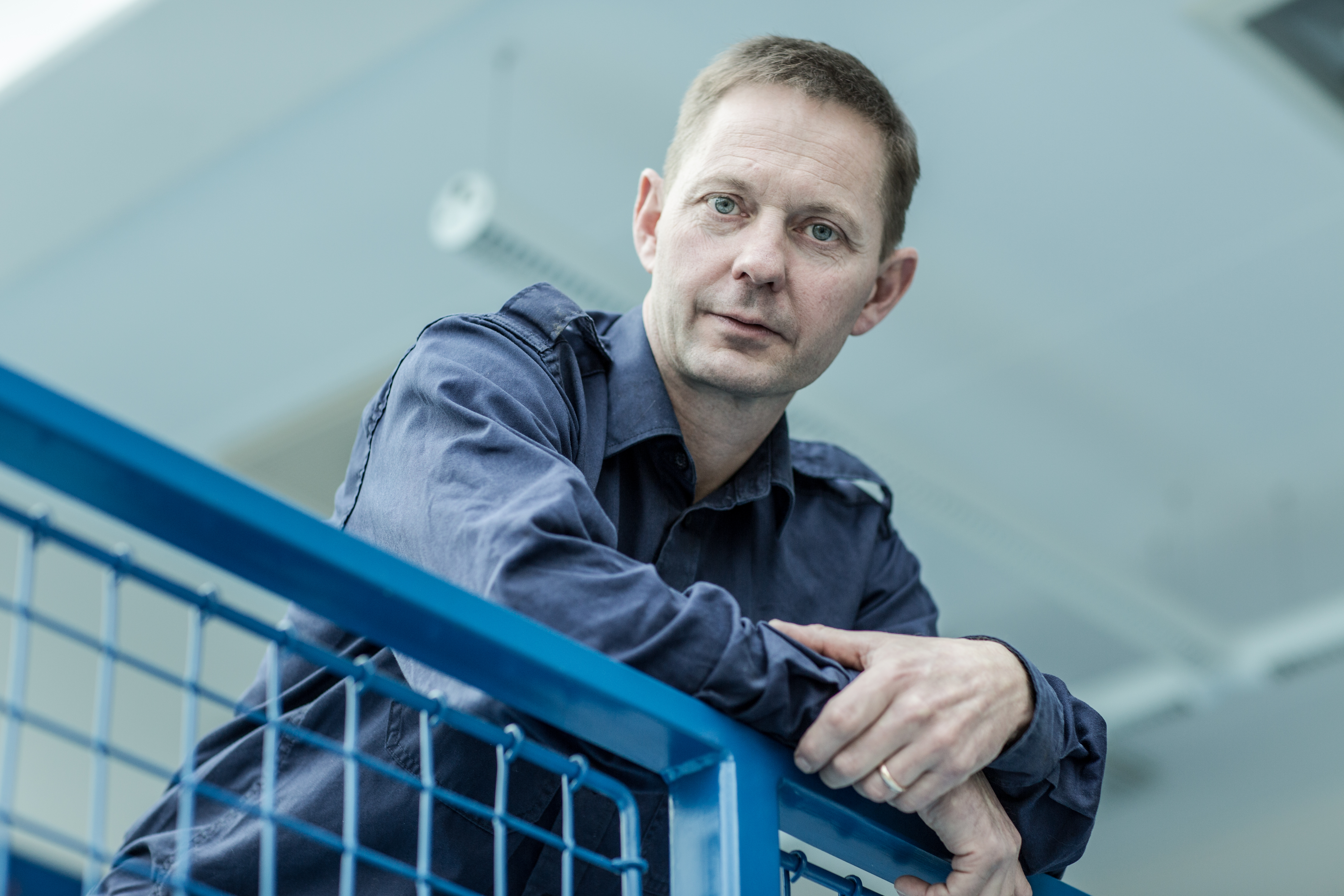 CONTACT
Lillevangsvej 5, DK-3700 Rønne
Tel: +45 56 95 22 20
Mail: admin@bornfrost.dk 
Web: www.bornfrost.dk
CERTIFICATIONS AND MEMBERSHIPS
ISO 9001 - Bureua Veritas
Authorized member of AKB –  the Danish cooling and heat-pump-companies trade organization
www.koeleteknik.dk

Member of KMO – the Danish environmental scheme for the refrigeration industry.
www.kmo.dk
Authorized member of KKO – the Danish quality scheme for the refrigeration industry
www.kk-ordning.dk